Pricing
$7 - cost per printed script. Producers MUST order enough printed scripts for the cast, plus one for the director. In fact, on the order form, after the title, you will see the minimum number you must purchase.
Each performance incurs a royalty of $75. If doing multiple performances, you will need to pay PAY royalties of $75 for each performance, but you don't have to purchase more scripts!
For all shows we provide our General Production Manual to cover everything involved with producing. We also send a Production/Clue Packet that is specific to the show you are producing. And if you need help, just pick up the phone!
SHIPPING/HANDLING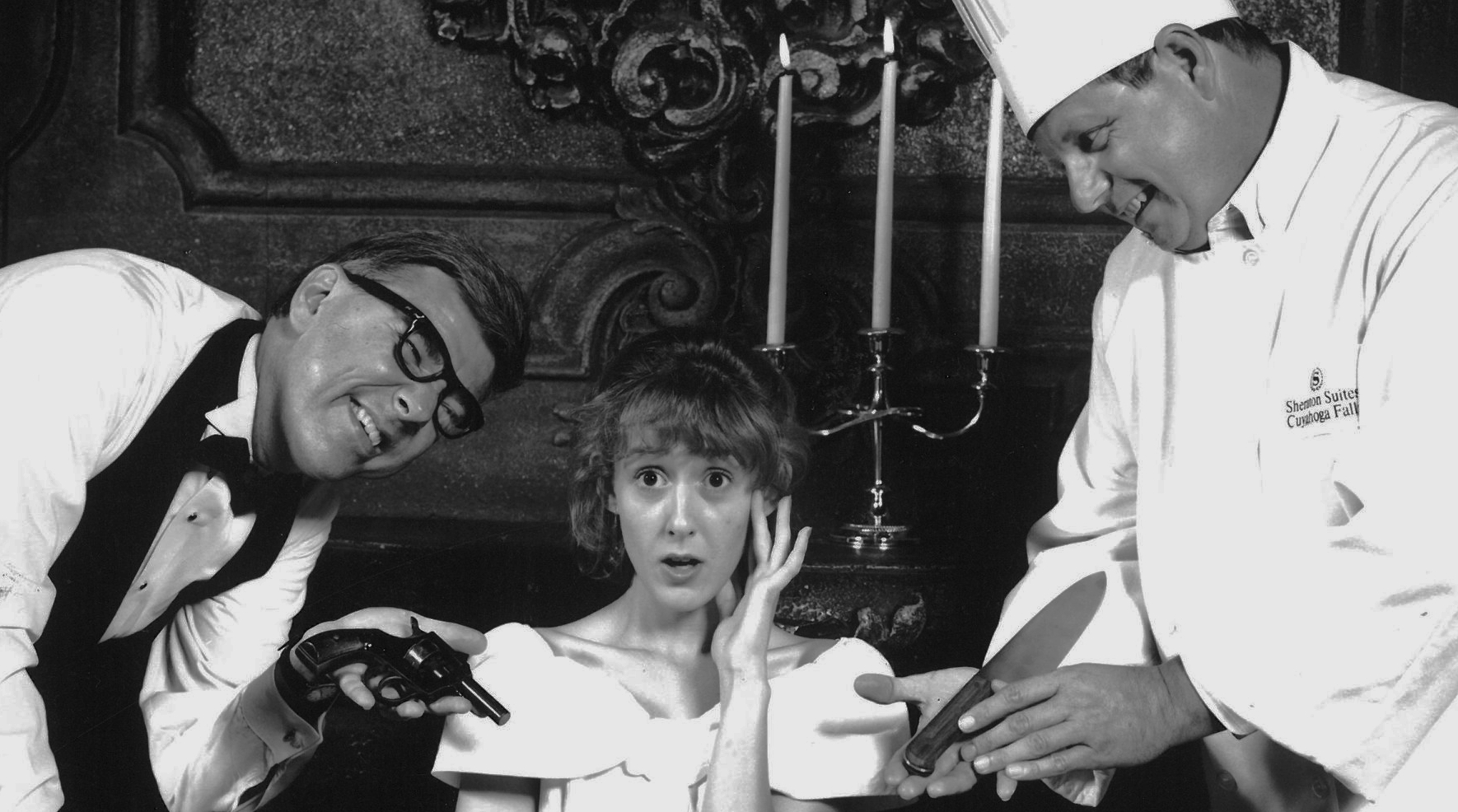 6-10 scripts $12.00

11-15 scripts $14.00

16+ scripts $20.00
All orders are sent via USPS Priority Mail. All prices are USD.
Most orders are sent within a week. For rush delivery/special handling, please contact us at
330-678-3893.
Returns
There is no refund for scripts unless they are returned in pristine condition. In lieu of a refund, credit may be taken.
If performances are cancelled, you are entitled to a full refund of paid royalties for those performances. Or, you may take this as credit for future performances.
PAYMENT OPTIONS
All orders will be accompanied by an invoice.
We take debit and credit cards and checks. No Paypal, sorry! The invoice has a section for debit and credit card information.