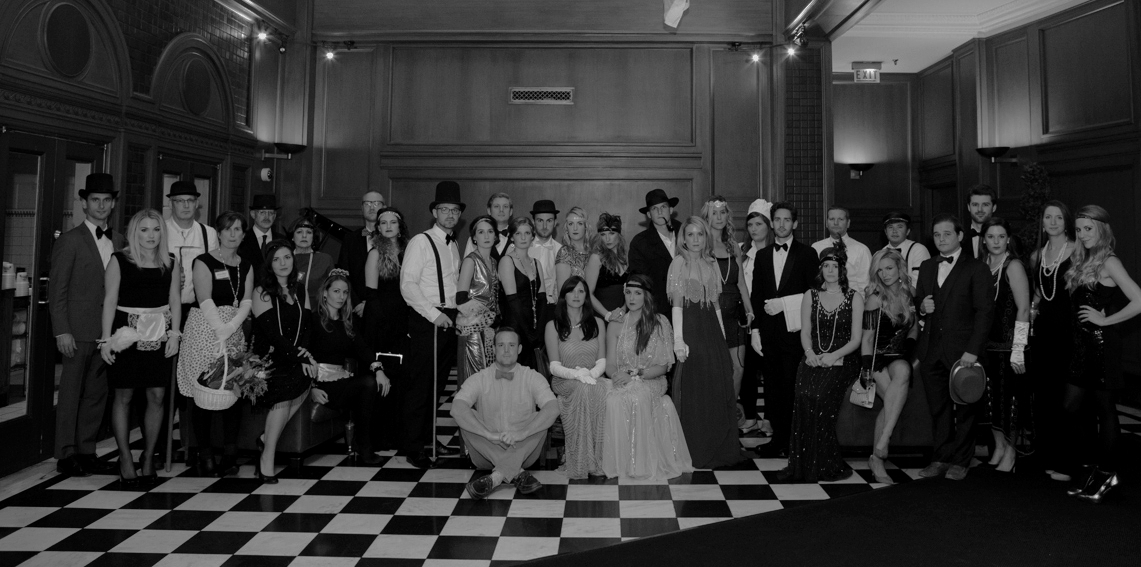 Frequently Asked Questions
IS IT POSSIBLE FOR YOUR TROUPE TO PERFORM FOR US?
If you live in or near Northeast Ohio and want us to perform your mystery, using our actors, it's very possible. Our associate, Linda Ryan, is troupe director and would be happy to talk with you. She can be reached at 330-801-0610 or pommyryan2016@gmail.com.
CAN WE MAKE CHANGES TO THE SCRIPT?
You may change any dialogue that may be offensive to your audience. All our shows are PG but we have given up trying to figure out what may offend! Similarly, if you need to switch a character's gender for whatever reason, we don't care! And we actually ENCOURAGE you to include local references and make it your own. You can even change the title, but in all cases, you must let us know.
IMPORTANT: Scripts are available in print format only and producers must purchase enough for the cast, plus one for the director. You may not photocopy scripts.
WHAT'S A PRODUCTION "PACKAGE/PACKET"?
Each script has a Production Packet. Basically, it is any written material that can help you – including things like sample clue hunt with answer key, programs we have used, or actual clues, like a letter, or newspaper clipping, or yearbook page. It is sent free, electronically, as part of the royalty. Print copies are available for a small charge.
WHAT'S THE PRODUCTION MANUAL? And what's in it?
It's our A-Z booklet for producing your mystery. See here for the table of contents. The Production Manual is the same for all shows. It is sent free, electronically, with all orders. A print version is available for a small charge.
CAN WE CALL YOU IF WE NEED HELP? CAN WE EVEN ORDER OVER THE PHONE?
Absolutely! We'll take your order over the phone. And support is included in the royalty fee!
330-678-3893
CAN WE DO YOUR SHOWS AS A "REGULAR" PRODUCTION ON OUR SEASON?
For sure! Lots of groups have. We even have a "How To" paper about it, right here!
WHERE CAN YOUR MYSTERIES BE PERFORMED?
Literally, anywhere that there is room for an audience and a playing area. Most shows do not need a set - walls and doors, etc. The script descriptions and review copies provide info on technical requirements.
DO YOU WAIVE FEES FOR NON-PROFIT ORGANIZATIONS?
Unfortunately, no. Probably 80-85% of our customers are schools, theatres, or charitable organizations. In fact many of those are using our mysteries as fundraisers. There is a section in the PRODUCTION MANUAL that offers ideas on incorporating things such as sponsors, silent auctions, and 50/50 raffles.
NO EXCEPTIONS?
Well, one. We'll waive royalties if your school or organization is presenting to a large audience at a conference/convention/association/festival and my name is featured in any printed materials.
CAN WE VIDEOTAPE OUR MYSTERY?
Yes – but be sure to credit Mysteries by Moushey!
WHICH SHOWS ARE BEST FOR YOUNG PEOPLE?
Trouble at the Talent Show and The Great High School Whodunit were specifically written for young people, although most shows have been done by high schools and even middle schools. Any "questionable" dialogue can be changed, per the permission given above.
DO YOU HAVE ANY HOLIDAY/CHRISTMAS THEMED MYSTERIES?
Well, not exactly. We have a holiday version of Murder in Black and White called Murder in Red and Green. At first I thought it would be hard to mix murder with Peace on Earth. Until I "holidized" B&W into R&G. Some scripts are easier than others. On the scripts page, I've noted the ones that wouldn't be too hard to do. And we have a paper on that, too! Read how to holidize a play.

If you have any other questions, please do not hesitate to call me at
330-678-3893 or email info@mysteriesbymoushey.com